When Jesus and his disciples had passed through Jericho, a large crowd joined them. Upon leaving the village, they met a blind beggar sitting on the side of the road named Timai, the son of Timai. When he heard that Jesus from Nazareth was passing by, he began to shout "Jesus, son of David, have mercy on me now in my affliction. Heal me!" Those in the crowd were indignant and scolded him for making so much of a disturbance, but he kept shouting with all his might, "Son of David, have mercy on me now and heal me!" Jesus stopped and said, "Call him here." So, they went to the blind man and said, "Have courage! Get up! Jesus is calling for you!" So he threw off his beggars' cloak, jumped up, and made his way to Jesus. Jesus said to him, "What do you want me to do for you?" The man replied, "My Master, please, let me see again!" Jesus responded, "Your faith heals you. Go in peace, with your sight restored." All at once, the man's eyes opened and he could see again, and he began at once to follow Jesus, walking down the road with him.
Mark 10: 46-52 (TPT)
Service Times and Streaming
Come see us in person! We would love to meet you and get to know you! If you aren't able to be with us in person, you can live stream the services Sunday at 10:15 AM on Facebook, or catch it later on YouTube!
Sunday
:

10 AM
Wednesday (September-May): 
6 PM Bible Study 
7 PM Prayer
Wednesday (June-August): 
6 PM Prayer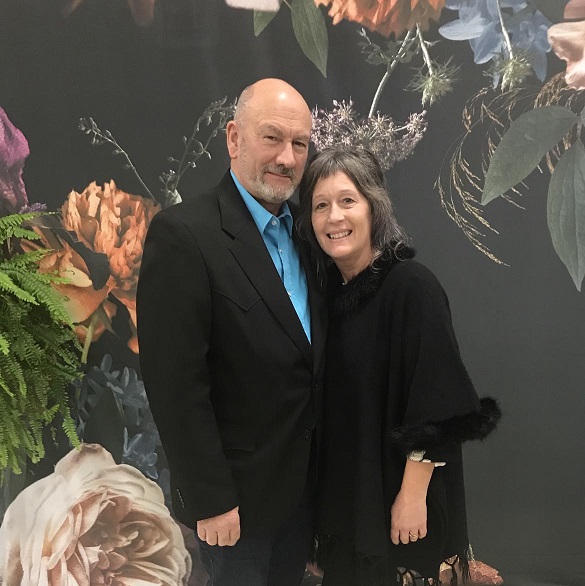 ODWC a non-denominational church that believes the entire Bible is the word of God, the revelation of the power in His truth. Serving Fennville, MI and the surrounding areas of Western Michigan, ODWC also partners with missions organizations that have churches all around the globe. ODWC is led by Pastors Dale and Jeanne Scholten. 

Contact us!
269-561-5711 PO Box 533 Fennville, MI 49408

Visit Us At
2449 54th St.
Fennville, MI. 49408