"Are they
Hebrews? So 
am
 I. Are they Israelites? So 
am
 I. Are they the seed of Abraham? So 
am
I.
Are they ministers of Christ?—I speak as a fool—I 
am
more:
in labors more abundant,
in stripes above measure, in prisons more frequently,
in deaths often.
From the Jews five times I received
forty
stripes
minus one. 
Three times I was
beaten with rods;
once I was stoned; three times I
was shipwrecked; a night and a day I have been in the deep;
in
 journeys often, 
in
 perils of waters, 
in
perils of robbers, i
n
 perils of 
my
own
countrymen i
n
 perils of the Gentiles, 
in
 perils in the city, 
in
 perils in the wilderness, 
in
 perils in the sea, 
in
perils among false brethren;
in weariness and toil,
in sleeplessness often,
in hunger and thirst, in
fastings often, in cold and nakedness— 
besides the other things, what comes upon me daily:
my deep concern for all the churches."
2 Corinthians 11:22-28 (NKJV)
Service Times and Streaming
Come see us in person! We would love to meet you and get to know you! If you aren't able to be with us in person, you can live stream the services Sunday at 10:15 AM on Facebook, or catch it later on YouTube!
Sunday
:

10 AM
Wednesday (September-May): 
6 PM Bible Study 
7 PM Prayer
Wednesday (June-August): 
6 PM Prayer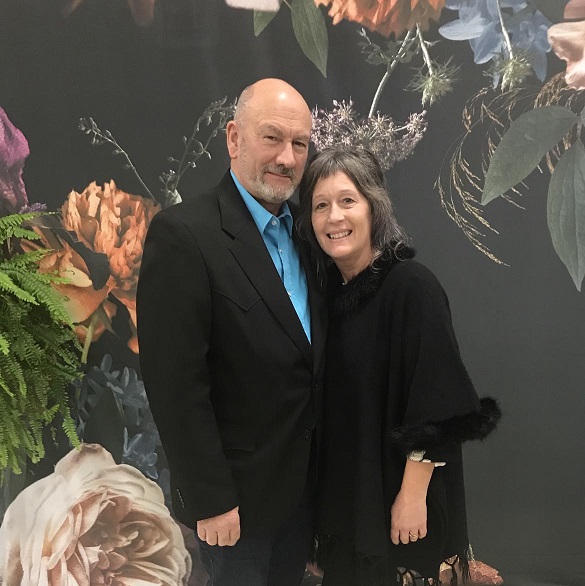 ODWC a non-denominational church that believes the entire Bible is the word of God, the revelation of the power in His truth. Serving Fennville, MI and the surrounding areas of Western Michigan, ODWC also partners with missions organizations that have churches all around the globe. ODWC is led by Pastors Dale and Jeanne Scholten. 

Contact us!
269-561-5711 PO Box 533 Fennville, MI 49408

Visit Us At
2449 54th St.
Fennville, MI. 49408